OOAK Volks



Professor Severus Snape, Hogwarts Potions Master. Dr. Alchm


<"I can teach you how to bottle fame, brew glory, even stopper death -- if you aren't as
big a bunch of dunderheads as I usually have to teach."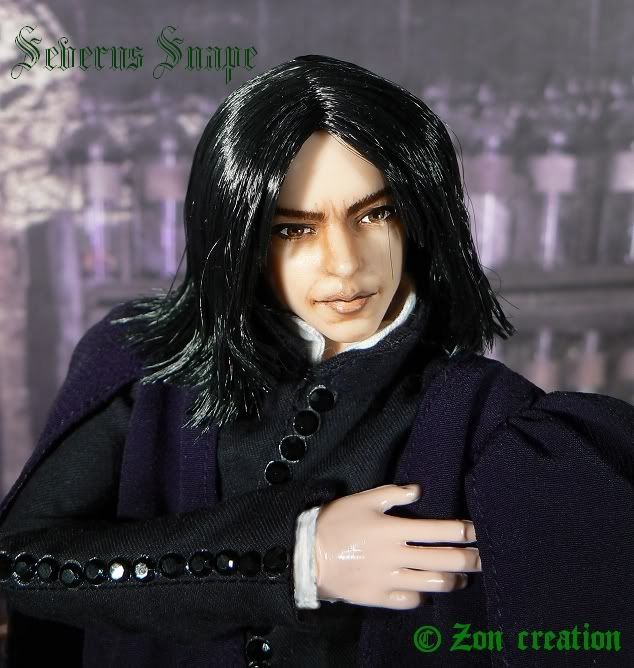 He is Severus Snape - the character from film about Harry Potter.
This role in film is executed by Alan Rickman.
I have decided to make the character young, When he only has come to work to Hogwarts School of Witchcraft and Wizardry. For this purpose I used photos of the actor, where he's young.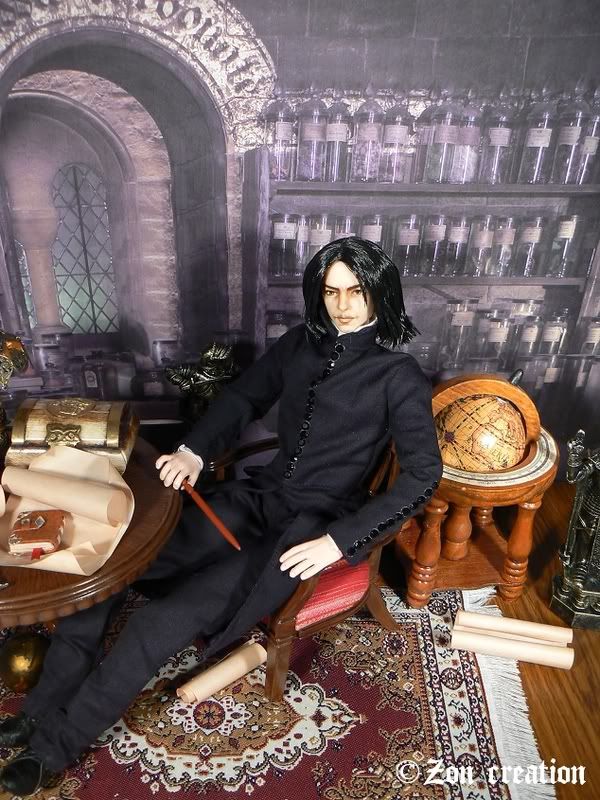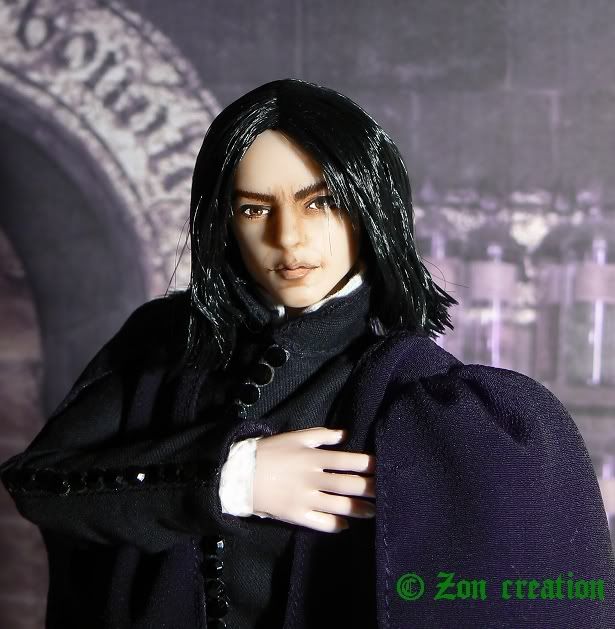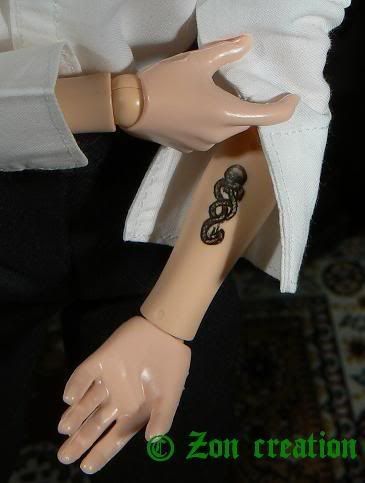 * A full reroot using Saran hair.
Carefully painted and sealed using only artist's quality acrylic paints and sealers.

* A former Volks Neo-EB Go 1/6 GUY dollfie Body-WTG

SOLD
Artist Copyright © 2008 - "Zon creation" Ilona Krumkacheva Zon. All rights reserved.
Hosting by WebRing.