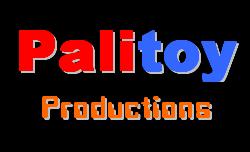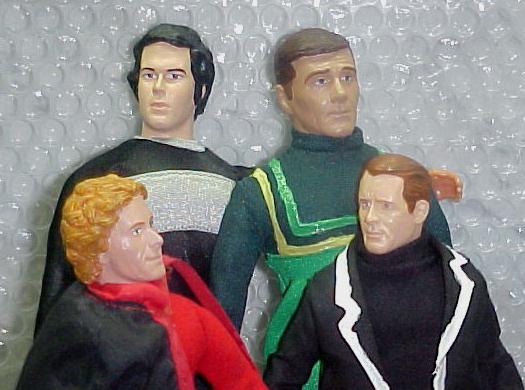 A site dedicated to the creation of not realized mego projects, some very real, some just fantasy. Each figure is sculpted and clothed by real professionals in their industry to give a high quality "mass production" look even though they are customs .
After two years, we're still roling! I'm blessed that I am surrounded by great friends with fantastic talent and I thank all of you for your great input and response. More projects coming soon, thanks again!.
Sign Guestbook View Guestbook


Logan's Links

---

Join the Web's fasting growing Mego community on the Mego Museum!

Click on a head to see the progress
TV Logrun
TV Frank
TV android
Mr. Hanley
Villager
The Mego Custom Figures Website

The Mego Action Figure Forums and Marketplace :

The best site online to buy, sell or just discuss Mego action figures.

See the original Mego Logan's Run Prototypes at the Mego Museum

The first and best Mego site on the web!
Visit Plaid Stallions for a 70's Catalog flashback
MegoMuseum Gallery Index
Hosting by WebRing.