Sorry, No orders will be received until April 2007
African Violet Leaves for sale with easy rooting instructions
1 leaf for $1.50 or 2 leaves for $1.99

Send an email to the address below
with your wish list and alternate choices.
I can let you know if I have them available.

If you see something that is rooting or unavailable,
email me to be put on a waiting list for that variety

All orders come with instructions and 3oz cups for rooting leaves.

Shipping is on Mondays and Tuesdays through the USPS.
I only ship Priority Mail with Delivery Conformation.
Price for shipping is $5.50 for up to 20 violet leaves.
Add $2.00 more for 21-40 leaves.
This includes Delivery Conformation and packing supplies.

I accept Paypal, money orders, and personal checks.

Thank you so much for your business!

I will gladly trade for something I don't have!
Use the drop down box to see my violets
Send your wish list to me, with quantity and alternate choices,
by clicking on the email link below.

Me

My Wish List

For Sale On

My Favorite Vendors and Traders

Click here to email Haillee's Brooke

Click here for Step-by-step rooting instructions!

Poisonous Plants in and around your home

Vote NOW for the best Violet site on the web!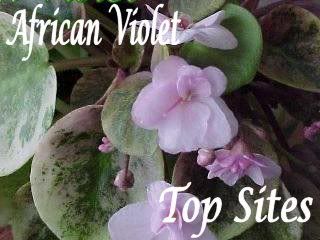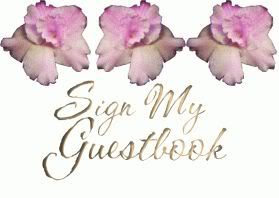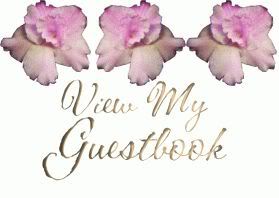 Great violet groups and organizations to join.
Join the African Violet Society of America

Click to subscribe to VioletReflections

Violetaholics Anonymous Forum

African Violet Brat Pack Forum

Click to subscribe to AVSwapBuddies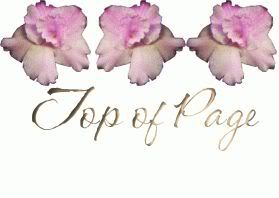 This free script provided by
Rainbow Arch
Hosting by WebRing.