Adam Kane - The Leader of Mutant X
Control systems, dysfunctional traits, and cult-like patterns in Season 1 of Mutant X
A visit to the Berlin Shaolin Temple
"Eine Plotline würdig des Dritten Reichs" - Translation of an essay by Darkmirage
Eine X-Men 3 Kritik von Walter Chaw ( German) / ( English )
Mutant X Dialogues (for further discussion)
Presumed guilty until innocence is proven?
Adam's poem: Archer in the Sky
Douglas O'Keefe (Frank Thorne) Screencaps / Fan Art by Electra Complex
Exclusive ! Paul Breedlove's Secret Art Gallery (1937) and Secret Library (1889)
Mason Eckhart Pics / Miscellanous
Some stories just need to be told *shrugs*
Sign my guestbook / View my guestbook
Mutant X and beyond: Meet the Vultipus !
E-mail: e_complexus@yahoo.com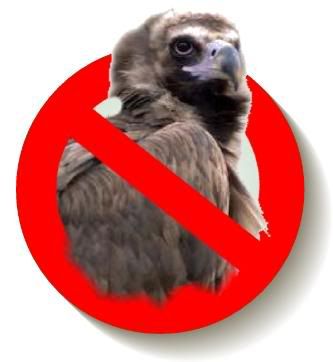 This website is free from vultures, gryphons,
or any other kind of undesirable raptor infestation
Affiliate