If you would like to share a craft project (I will give full credit to all contributors) or have any comments on the projects here, please email me by clicking the button below.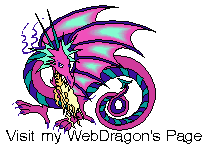 SiteRing by Bravenet.com
Last updated January 24, 2004. All graphics designed by GossamerWing with exception to graphics related to the web rings.